Technology is being highly beneficial for all businesses irrespective of size. Technology helps companies to be more productive. Additionally, with the help of technology, we are witnessing the expansion of many entities. Siding with technology is becoming a must nowadays. Read further down below for a guide on how to implement technology in your business.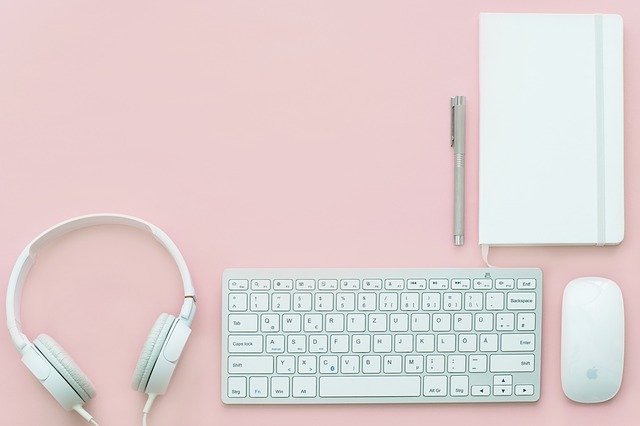 The Guide to Implementing Technology in Your Business
Making Communication More Effective
Communication undoubtedly helps to enhance your business. Miscommunication can be detrimental to a business. Both internal and external communication is vital for a company to run effectively. To convey messages to your employees, it is recommendable to make good use of technology.
Common examples to establish good communication within the office are setting up an emailing system and messaging apps. The application of a technological communication system will also help you to have a follow-up on every task. Additionally, you can use technology to set up meetings instead of moving around every time. On the other hand, technological communication systems like WhatsApp and Messenger allow you to be closer to your customers, offering a better service.
The Accuracy For Finance Department
Missing or an additional zero in your numbers can be chaotic. The finance department needs to be as accurate as possible for the excellent running of a business. Traditional financing consists of keeping all the accounting records on paper.
Consequently, you end up in a cabinet room, and looking for a particular file becomes challenging. Therefore, it is advisable to implement technology within your finance department. Keeping all your records on accounting software will obviously bring accuracy to the department. Moreover, you can have features like reporting and off-site access at any time.
Increasing Employees Productivity
To increase your employees' productivity, it is vital to provide them with appropriate technological tools. Providing them with computers and POS will increase productivity to the next level.